KidSkin was recommended to us recently by a friend with a teen, tween and toddler in their home.
The teen was dealing with rosacea.
The tween had keratosis pilaris.
… and the family raved about how their kids really liked this sulfate & fragrance-free frothy cleanser from KidSkin.  Both a gentle and an oily skin formula is available.
Let us know if you've tried it and your thoughts!
Find it Posted by kpkids in Living with Keratosis Pilaris, Recommended Products to Treat Keratosis Pilaris, 0 comments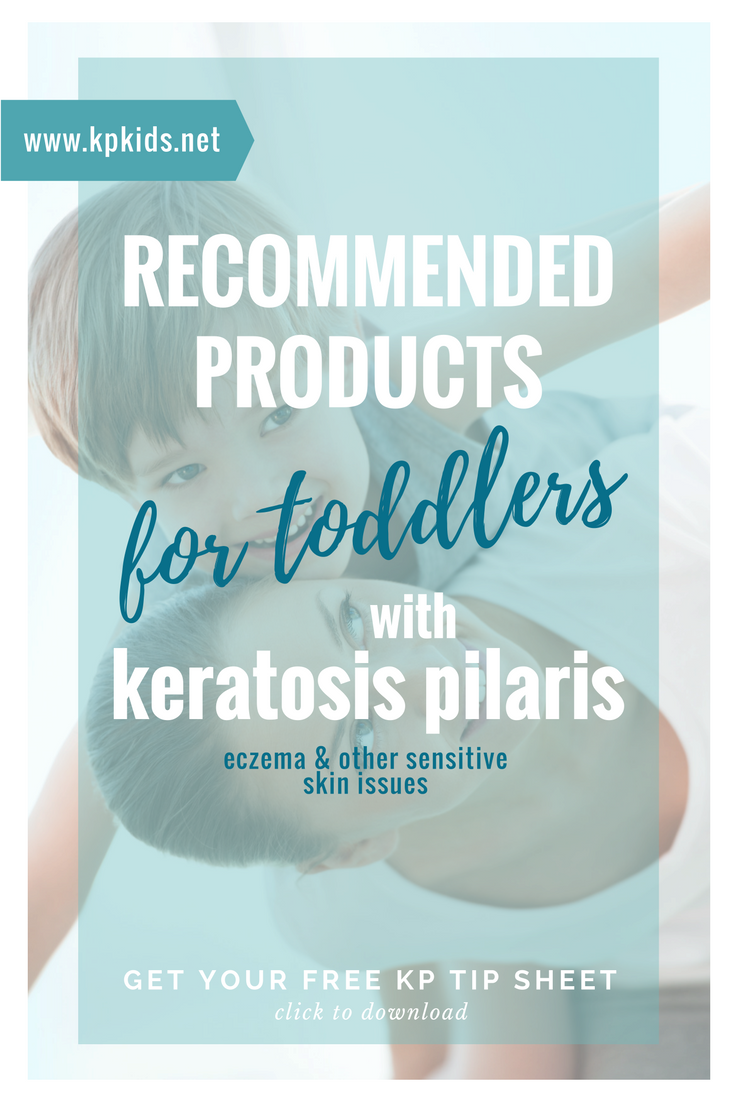 Our toddlers become more mobile and independent every year, and managing the health of their skin becomes very important during these busy years.

But how do you care for their still tender skin at this age?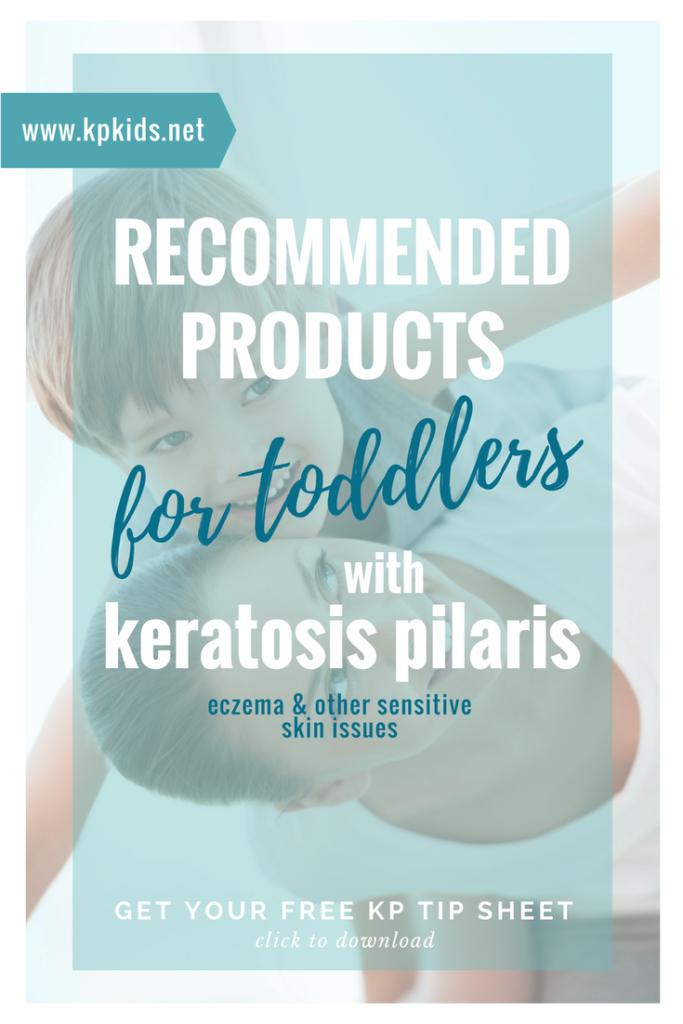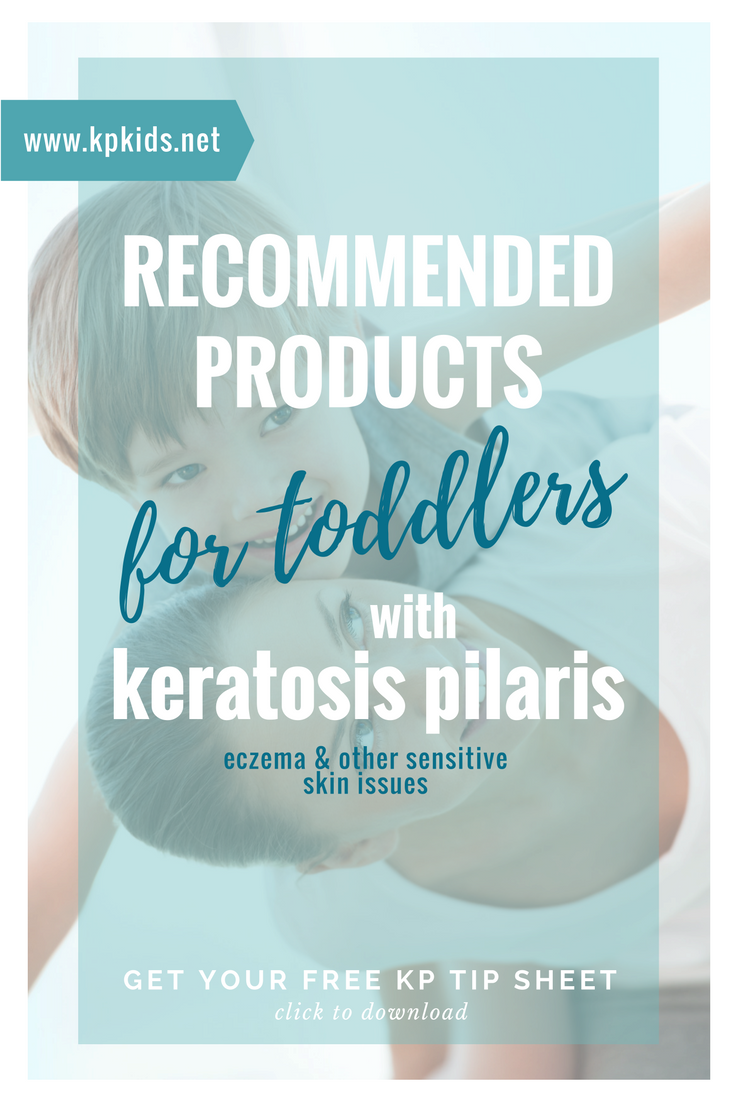 Start a daily routine.
The better they know what to expect in bathing and moisturizing their skin, the more independent (and less bothered!) they feel about your frequent attention to their skin. Establishing a consistent routine will help your child know what to expect and will help you remember to apply moisturizers or limit bath time.

Simple things like daily routine boards and reward charts are a great way of encouraging your child to establish good habits.

The more consistent you can be with your skin care and bathing routine, the more relaxed your toddler will be with your continued attention to their skin.
Keep their skin moisturized.
Apply a moisturizing lotion or cream often during the day. Keep your favorite lotion or cream near your diaper-changing area to remind you to reapply a light layer of lotion after each diaper change.

I always loved having a diaper caddy (or diaper-changing basket) nearby stocked with all the diapers, lotions or creams I would need. It was easy to move from room to room, and held enough supplies to last about a week. As your toddler transitions into potty-training, these baskets/caddies are great for holding extra flushable wipes and extra pairs of toddler underwear.
Keep trying until you find something that works.
We've tested many products in our home through the years, and have come across our favorites through trial and error.  These are some of our top mom-tested products (and brands) for treating keratosis pilaris, eczema and sensitive dry skin in children…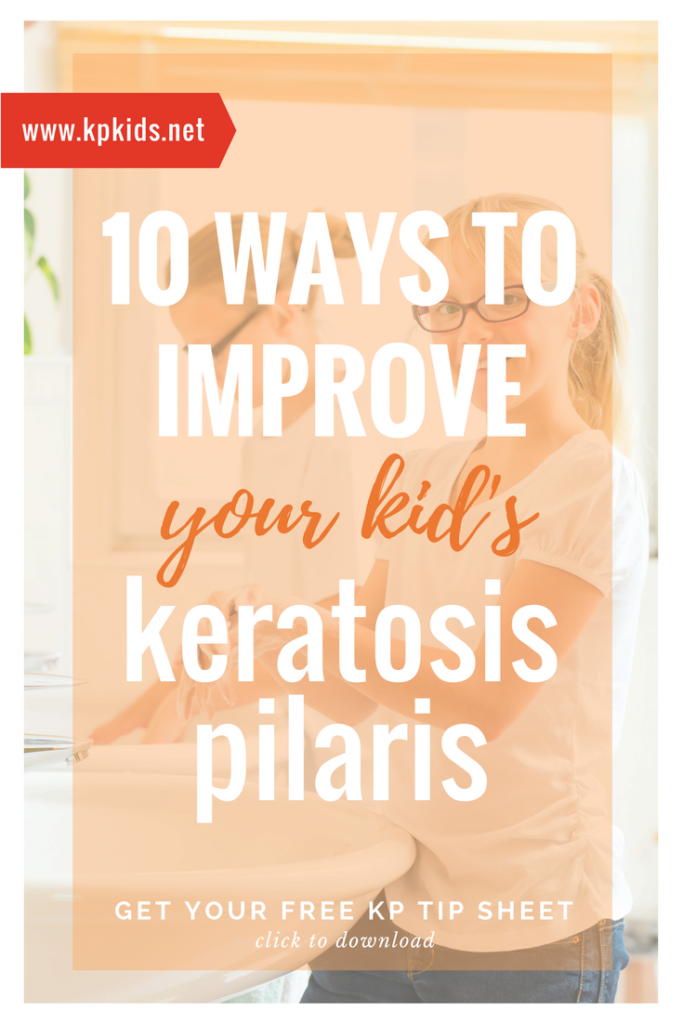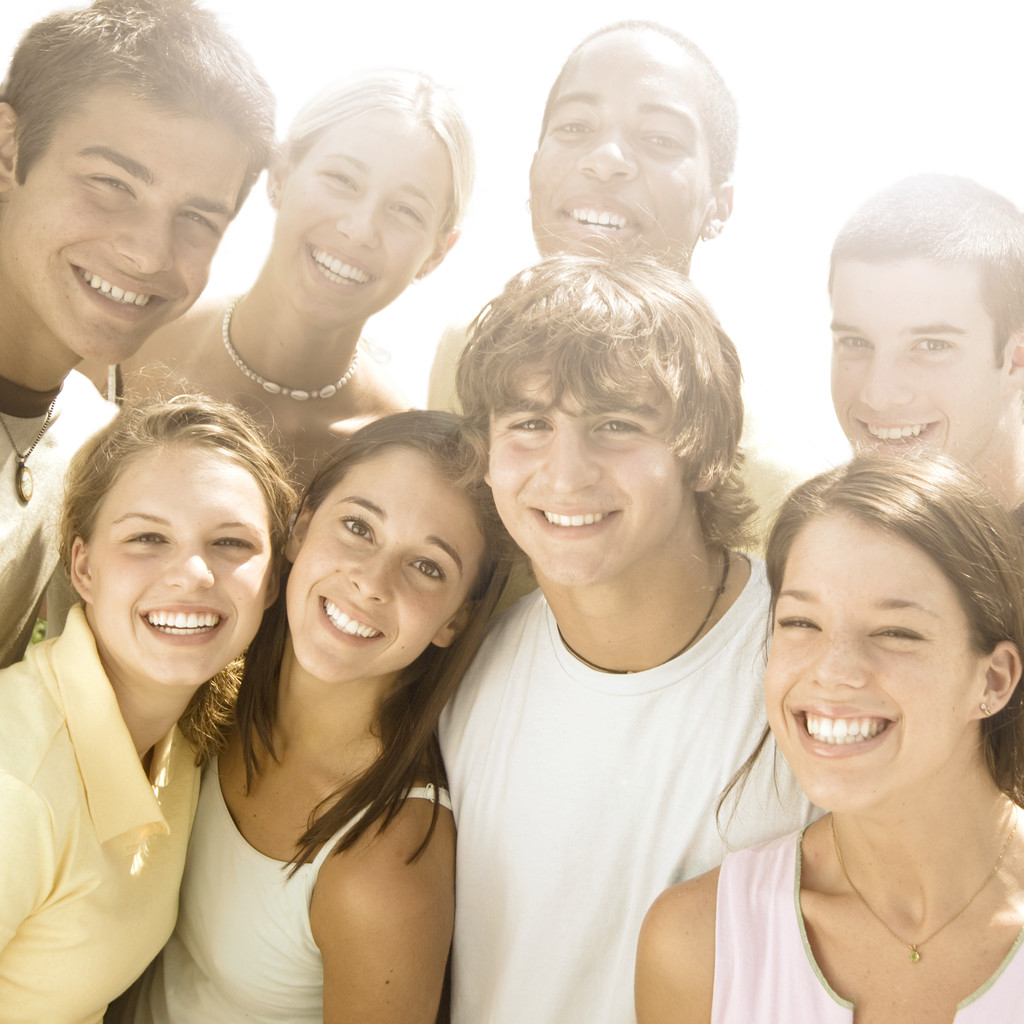 The end of summer is drawing near and many families are trying to cram in just one last vacation before school starts again.

But before you pack all your toiletries and zip up the suitcase, don't forget to include your KP essentials for taking good care of your kids' skin while you travel.

We highly recommend our favorite KP Duty Cream, and it's even available in an airport-friendly travel size.

Get yourself a tube today and keep an extra tube in your car or travel kit!

To learn more about KP and caring for your child's skin, be sure to subscribe today!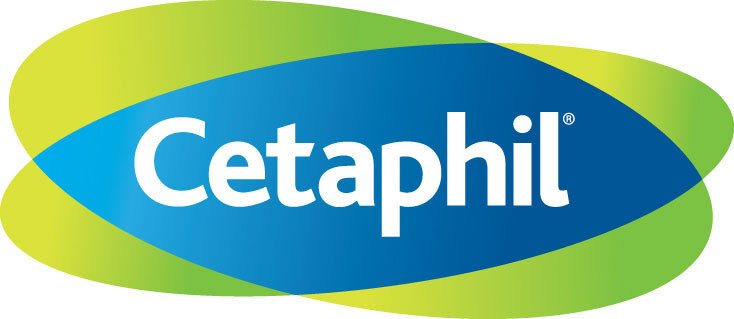 These are our top picks for gentle, moisturizing products from Cetaphil for caring for your child's keratosis pilaris, eczema or dry, sensitive skin.