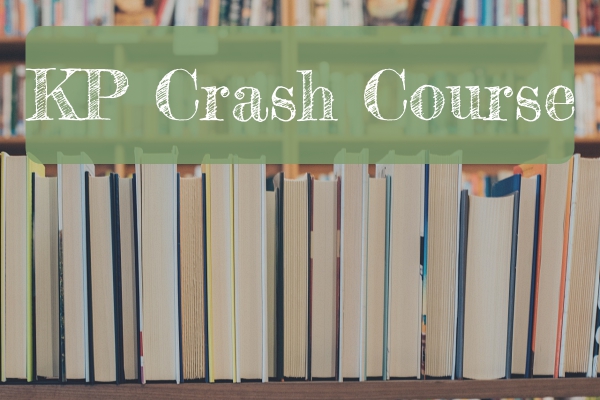 The Ultimate Starter Guide to treating Keratosis Pilaris
Has your child been diagnosed with Keratosis Pilaris?
Are you struggling and overwhelmed with what to do to start treating KP?
We've been there too. That's why we developed the KP Crash Course.
It's your ultimate guide to getting started with managing Keratosis Pilaris. Inside you'll get:
– 5 lessons to orient you to KP
– Information about causes of KP
– Helpful treatment routine guidelines
– Product recommendations
AND it's completely FREE!
We want to point you in the right direction and help you along this journey to beat Keratosis Pilaris because we've been there before.
After signing up, you'll also be added to our email list so that you'll be the first to know about the latest and greatest happenings at kpkids.