Dry skin is a pain.
Literally, dry skin is a painful reaction to your body's lack of water. So why does your skin get unusually dry and how do you repair the damage that's been done? How do you keep your skin healthy and prevent it from itching and feeling tight?
To maintain healthy skin, it's important to understand the reason why your skin becomes uncomfortably dry. Once you learn the cause and recognize the symptoms of dry skin, you'll better understand how to treat it and prevent any tightness, flaking or peeling in the future.
Here's 5 things you may not know about caring for dry skin…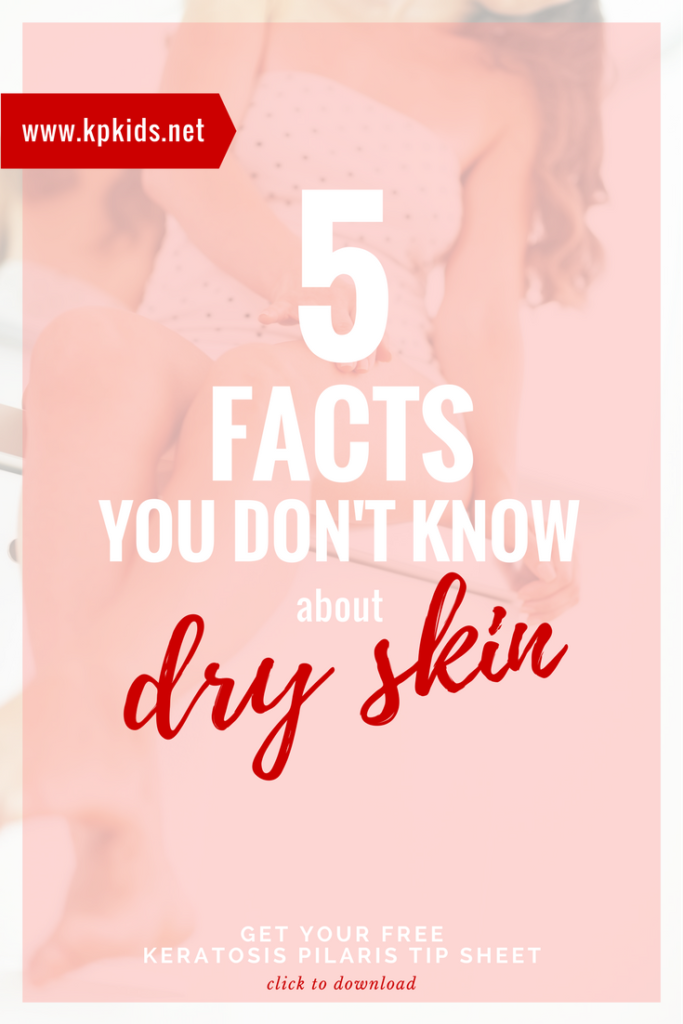 1. Why does your skin get so dry?
There are many factors that can cause your healthy skin to lose moisture and feel uncomfortably dry. Soaps and facial cleansers are one of the most common causes of dry skin. While it's ironic that the soap or shower gel you use to cleanse your skin of excess oil and dirt can actually strip away the vital nutrients your skin needs, keeping your skin clean and clear is very important.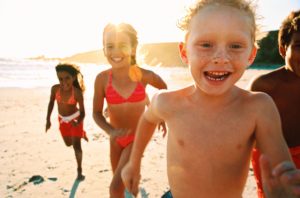 Another cause of dry skin can be the temperature of your shower or bath. It's well-known that hot water can pull essential moisture from your skin. Just ask any mom who has just washed a sink-full of dishes how dry and prune-like her hands feel. Opt for shorter showers and warm, but not hot, baths to minimize the moisture loss of your already sensitive skin (especially true for those with keratosis pilaris). See what The first step in preventing your healthy skin from becoming overly dry is to exfoliate your skin regularly. Begin with a gentle scrub once a week to remove dead skin cells. Our newest favorite scrub for sensitive skin and keratosis pilaris is this sugar scrub and once you try it, you'll understand why we love it's fine-grain silky texture.
Another fine-grain scrub favorite is Ultra-Fine Exfoliating Facial Scrub by La Roche-Posay. For a more substantial scrub to use on the back of your arms or your legs, try KP Duty Scrub from DERMAdoctor or UltraRich Body Scrub with Shea Butter by L'Occitane.