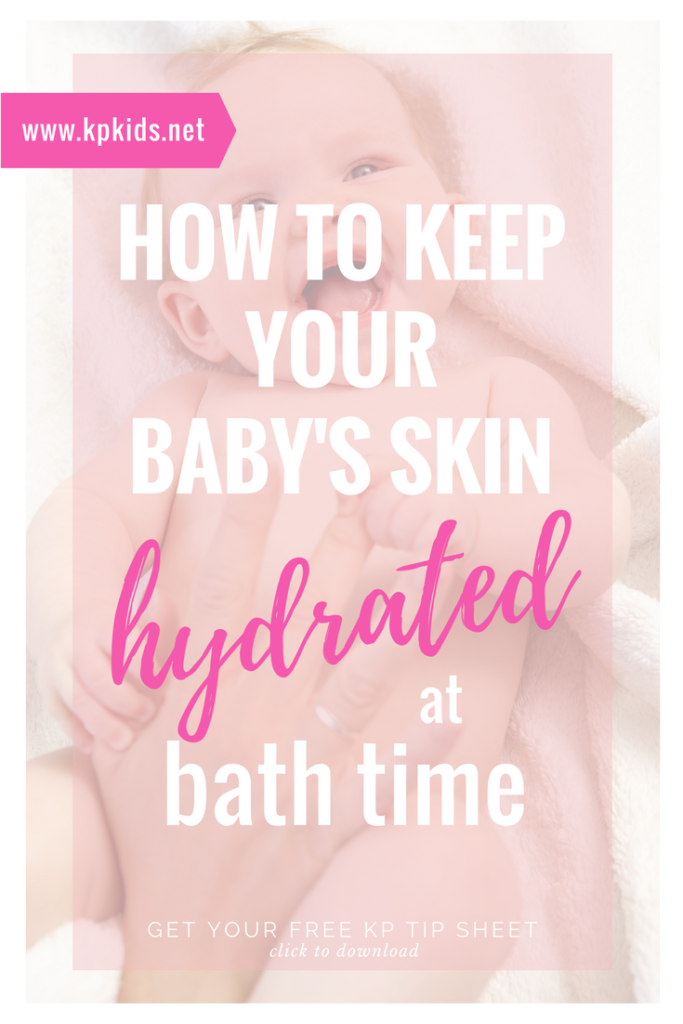 Bathing your baby is an essential (likely daily) task, and can often lead to dry skin.
Dry, irritated skin lead can potentially lead to a variety of other issues, including KP flare-ups, scaly skin and even baby pimples.
Try washing your child's skin with a gentler, more hydrating body wash at bath time to ensure their skin stays well-moisturized and healthy.
One of our all-time favorites is Aquaphor Baby Gentle Wash & Tear-Free Shampoo.