We get it. You're frustrated. Your kid's skin looks and feels rough, and it's just NOT going away.
We've been there too and we want to help.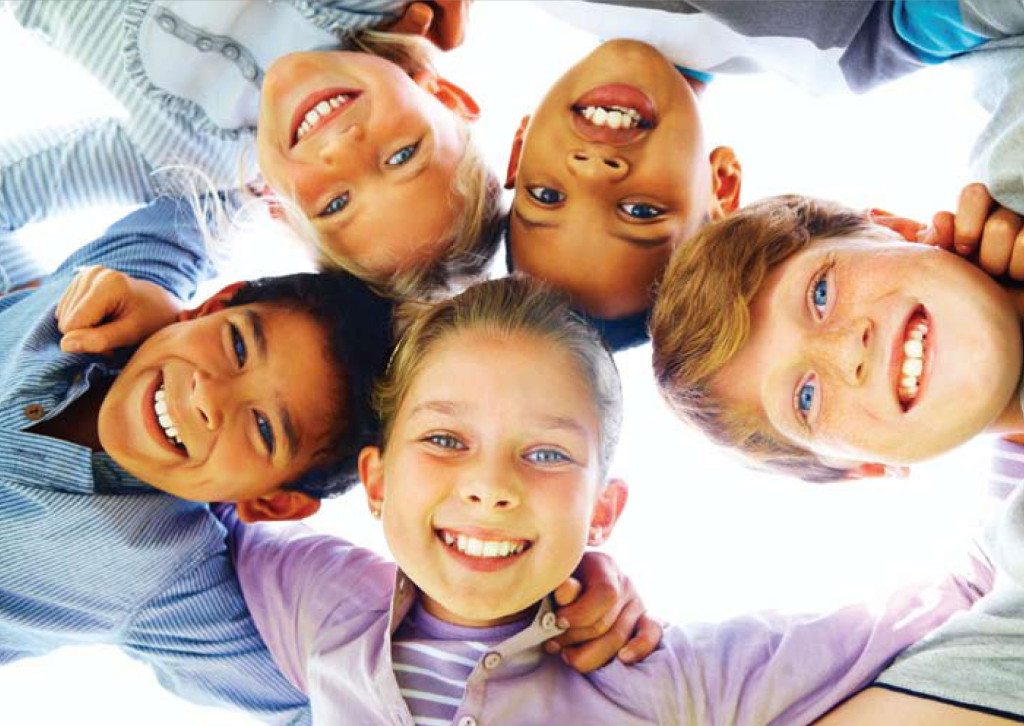 If you're looking for a new cream, a new scrub or a new treatment game plan for your child's keratosis pilaris, then explore KPKids to learn what keratosis pilaris topics are trending, shop our featured products and find something to treat your child's KP…
Together, we can find something that works.
… Start here …
WHAT IS KERATOSIS PILARIS?
Can Keratosis Pilaris be completely cured?
HOW CAN I TREAT KP?
WHAT ARE THE BEST PRODUCTS TO TREAT KERATOSIS PILARIS?
---