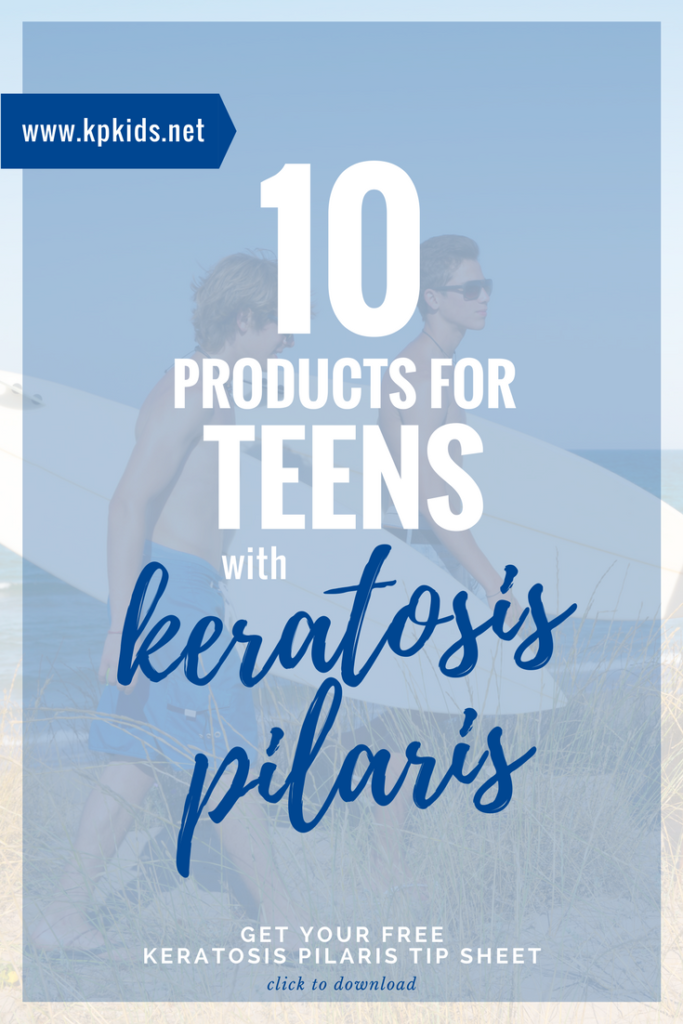 Our busy teenagers become more independent from year to year, and teaching them how to manage the health of their skin on their own becomes very important during these years. With hormonal changes, diet variations and sports activities, your teen with keratosis pilaris may find that their KP will flare up or make them self-conscious about their skin.
So how do you teach teens the basics of good skin care at this age? Show them the steps help them establish a solid skin care routine, and remind them often. Show them the best products and tools to use and how to use them effectively to look and feel their best.
RELATED: The Top Keratosis Pilaris Products Purchased by Parents in 2017
The teenage years are often filled with increasing body awareness, self-reflection and self-doubt. By enabling our teens to care for their sensitive skin, we can help them become more confident in their appearance during these self-conscious years. The more our teenagers can do for themselves, and the more they know about taking good care of their sensitive skin, the more independent and confident they feel about their skin and bodies.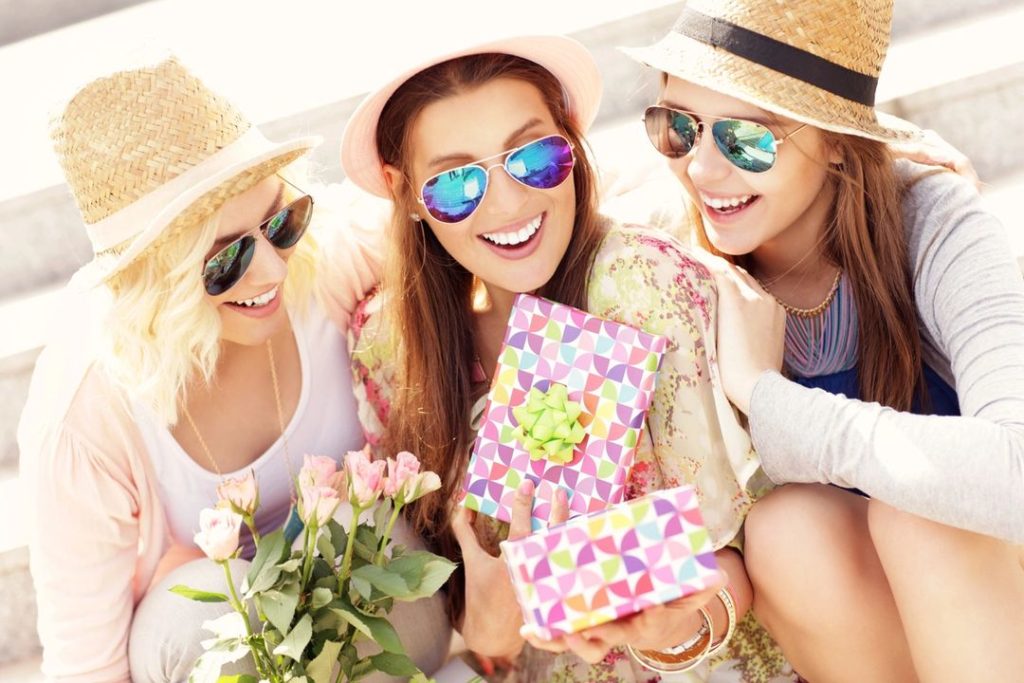 Recommended Products for Teens with Keratosis Pilaris
We've tested many products for keratosis pilaris through the years, and have discussed many of them in our Facebook group, the KP Collective (come join for free!). We have come across a few favorites, through trial and error, that may help your teenager care for their keratosis pilaris.
These are some of our favorite brands for treating keratosis pilaris, eczema and dry skin in teens…
Top 5 Gentle Skin Scrubs & Exfoliators for Teens with Keratosis Pilaris
Top 5 Hydrating Skin Lotions & Creams for Teens with Keratosis Pilaris
RELATED:  How a Humidifier can Help your Child's Dry Skin
We want to hear from you!
Come visit our private Facebook group, the KP Collective, and tell us what's working for you and your family as you treat your child's keratosis pilaris. Connect with hundreds of other parents from across the globe, share ideas and get tips for caring for you child's keratosis pilaris. Together, we'll find something that WORKS.