Our children become more independent every year, and managing the health of their skin becomes very important during the ages of 5 – 8 years.
But how do you teach them the basics of good skin care at this age?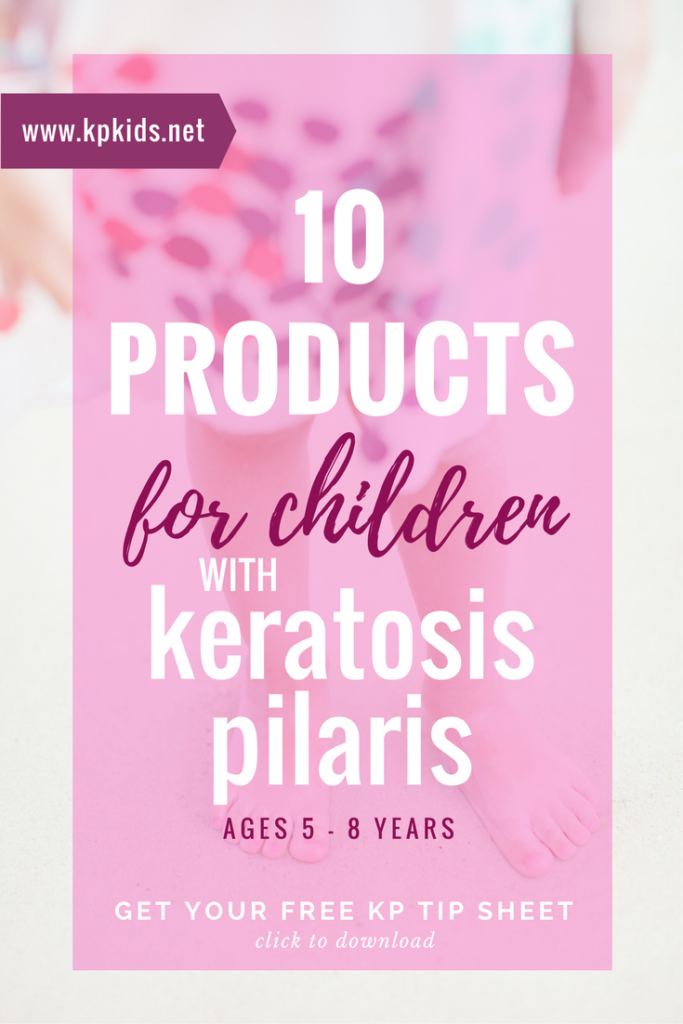 Show them daily.
Establish good habits from the beginning and your child will feel more comfortable taking care of their sensitive skin. Opt for shorter showers over long baths. Studies have shown that cooler showers are better for those children with sensitive skin, keratosis pilaris or eczema because less natural moisture is pulled from the skin than in a long, hot bath.
You can make showers fun for your child with a suction-cup mirror and even a lighted shower head. What kid doesn't like to sing in the shower?  🙂
Give them an example.
We all can learn by example. If your child is reluctant to all the attention you're paying to their skin, show them a simple experiment. Do a side-by-side spot test on their skin with the cleanser, scrub or moisturizer you'd like for them to use…
For example, one arm untreated after their shower and one arm with the right skin care routine complete. Ask them to decide which area feels better, looks better and seems healthiest. Explain the benefits of good skin care early-on so they'll be encouraged to continue to take care of their sensitive skin.
Show your child the best products to use after bathing (and before bed), how to use them and create a daily routine. The more independent your child can feel and the more they can do for themselves, the more confident they feel about their skin and body.
Keep trying until you find something that works.
We've tested many products in our home through the years, and have come across our favorites through trial and error.  These are some of our top mom-tested products (and brands) for treating keratosis pilaris, eczema and sensitive dry skin in children…
---